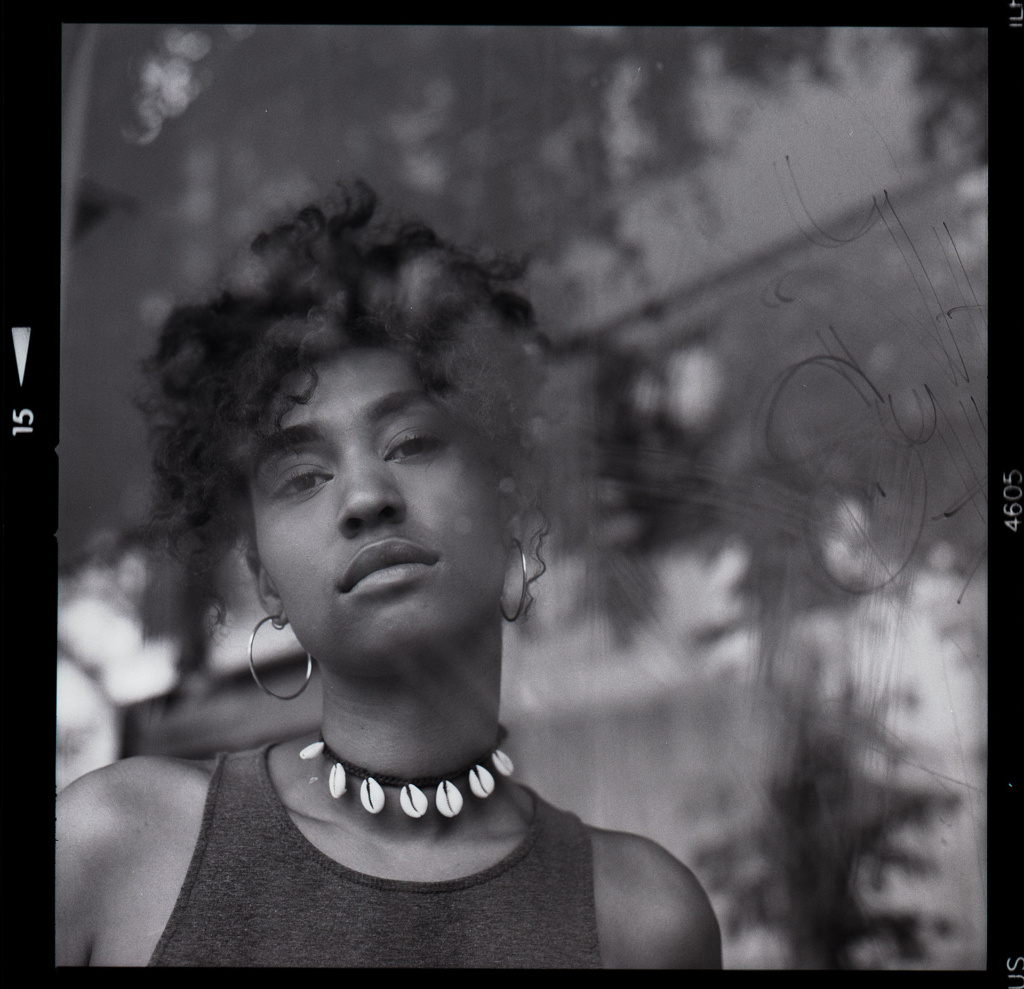 Leandra
fermentation days
a Project by Philipp Götze and Julius Erler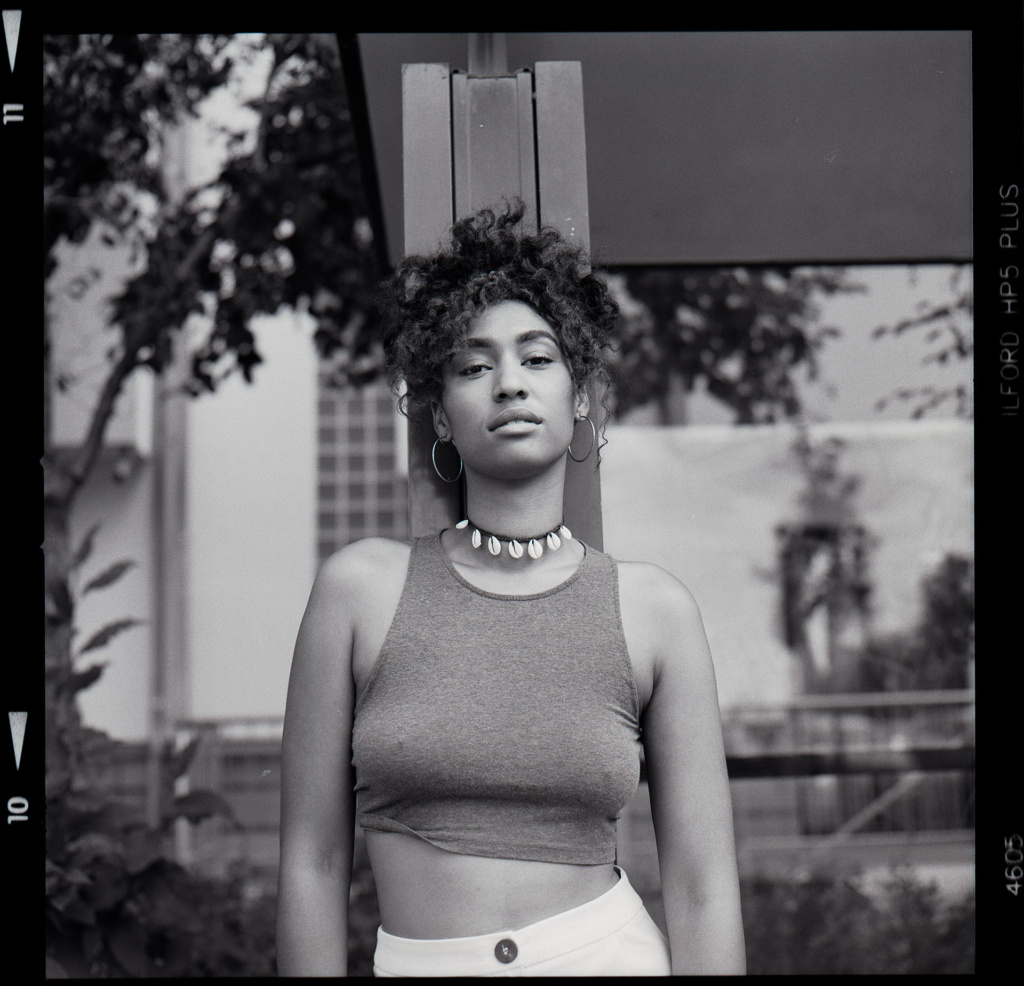 The first time I was confronted with my skin color was in kindergarten. Fortunately not only in a negative sense.
My privilege to be in possession of a German passport and to be able to call German one of my mother tongues has made countless situations easier for me. Of course – you don't see my nationality at first glance, that's how many unpleasant situations have arisen in which everyday racism played a role.
Das erste Mal mit meiner Hautfarbe konfrontiert, wurde ich im Kindergarten. Zu meinem Glück nicht ausschließlich im negativen Sinne.
Mein Privileg, in Besitz eines deutschen Passes zu sein und deutsch als eine meiner Muttersprachen bezeichnen zu können, hat mir schon unzählige Situationen schlagartig erleichtert. Klar- meine Nationalität sieht man mir auf den ersten Blick nicht an, so entstanden schon viele unangenehme Situationen, in denen Alltagsrassismus eine Rolle spielte.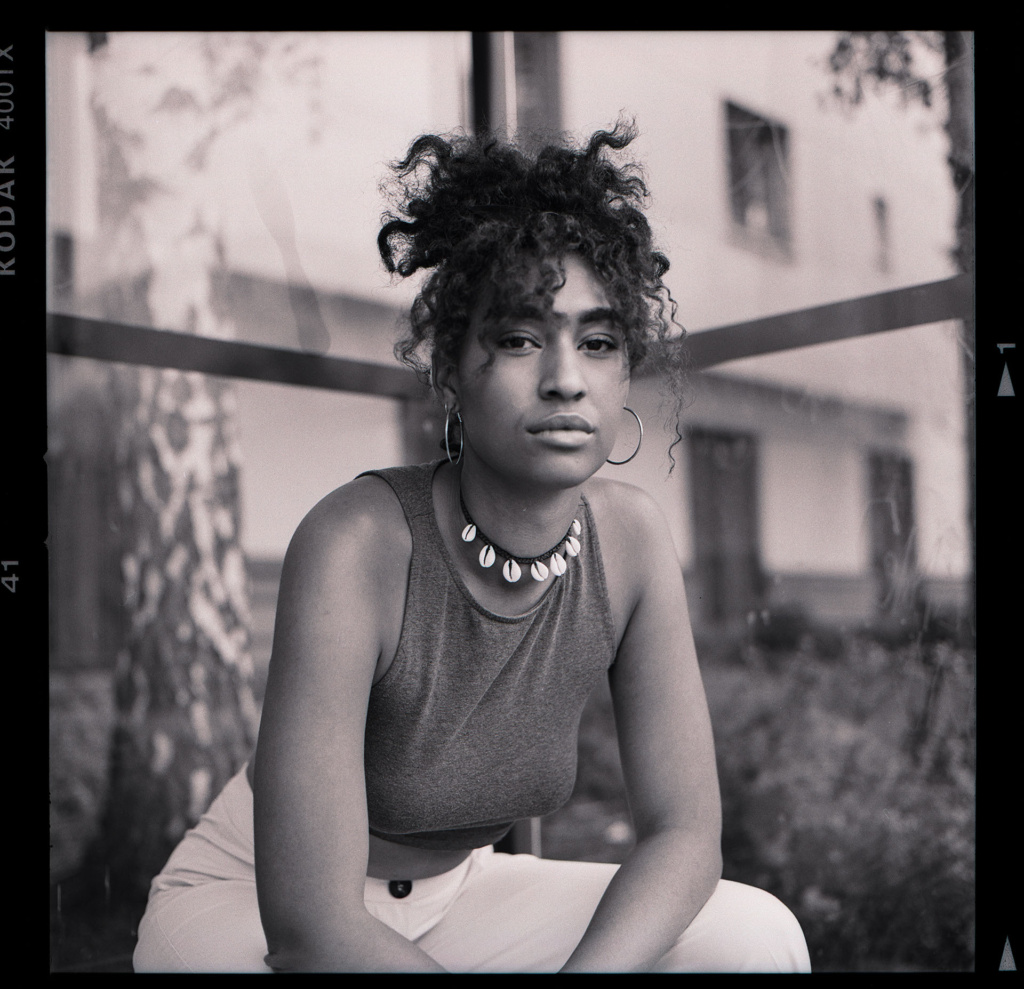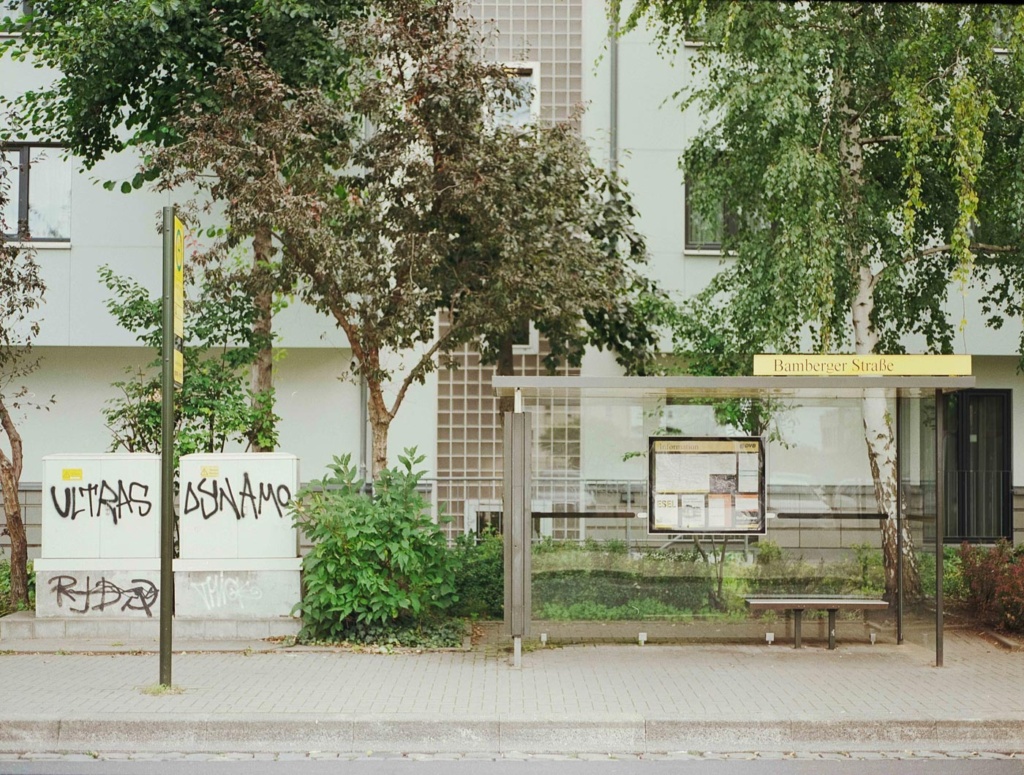 »You speak good German!«
Whether a surprised "You speak good German!" or just the looks of other people on public transport. Every POC knows situations like this and many have (often subconsciously) developed their own strategies to deal with them.
But I find situations like the following much more upsetting, in which human contempt and pure hatred shaped the course.
Spring 2017, after school I ran to the bus stop with 2 other classmates. To see if the bus could already be seen, I looked back. That was the first time I saw the tall, bald man walking right behind us. Shortly before reaching the stop, I felt a hand on my arm and the words: "Move, I'm white."
Ob ein überraschtes "Sie sprechen aber gut deutsch!" oder einfach nur die Blicke der Mitmenschen in den öffentlichen Verkehrsmitteln. Jede POC kennt Situationen wie diese und viele haben (oft unterbewusst) ihre eigenen Strategien entwickelt, mit solchen umzugehen.
Viel aufwühlender finde ich aber Situationen wie die folgende, in der Menschenverachtung und purer Hass den Verlauf formten.
Frühling 2017, ich lief nach Schulschluss mit 2 weiteren Klassenkameraden zur Bushaltestelle. Um festzustellen ob der Bus schon zu sehen war, schielte ich nach hinten. Da nahm ich das erste Mal den großen glatzköpfigen Mann war, der hinter uns lief. Kurz vor dem Erreichen der Haltestelle spürte ich eine Hand an meinem Arm, dazu die Worte: "Beiseite, ich bin weiß."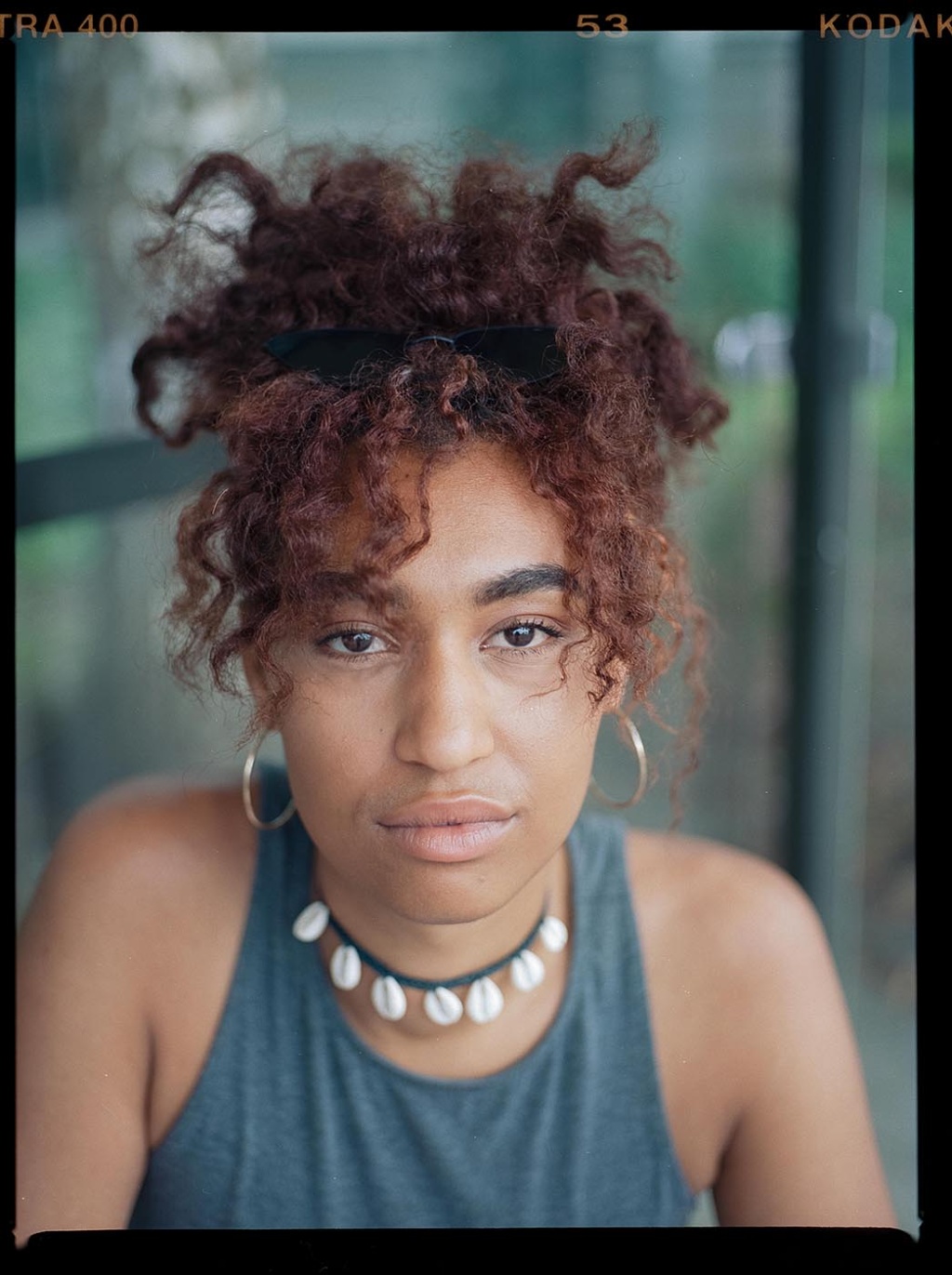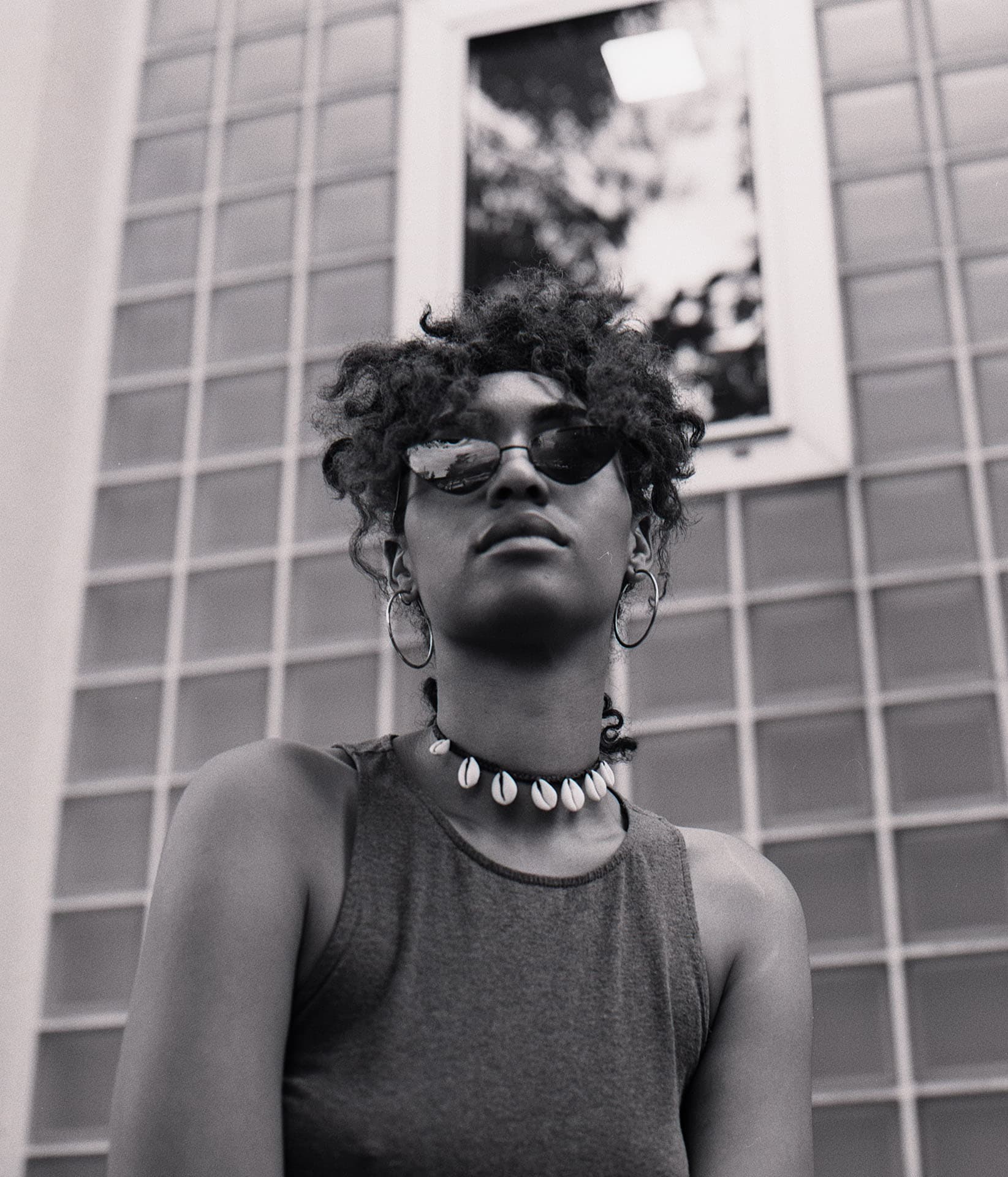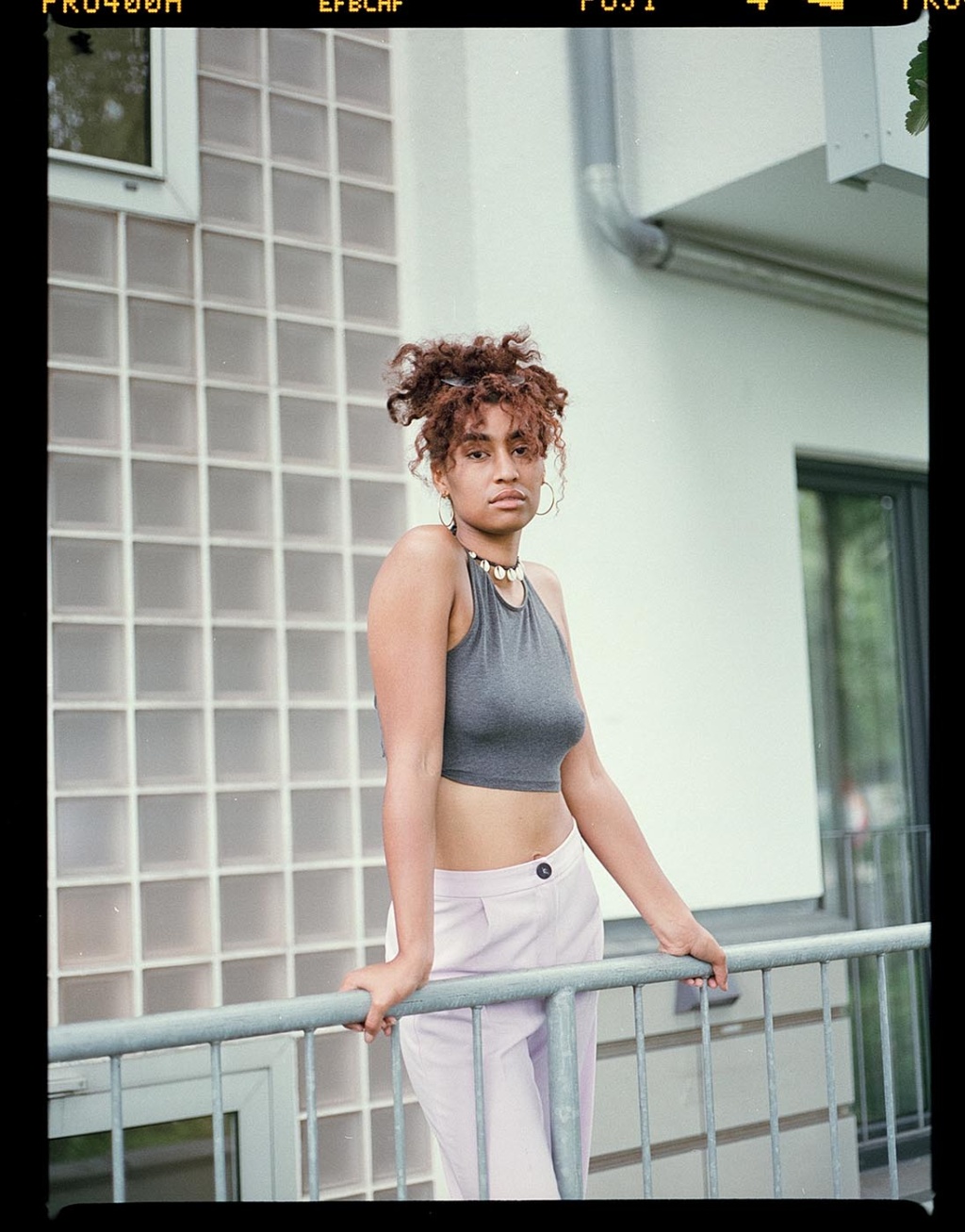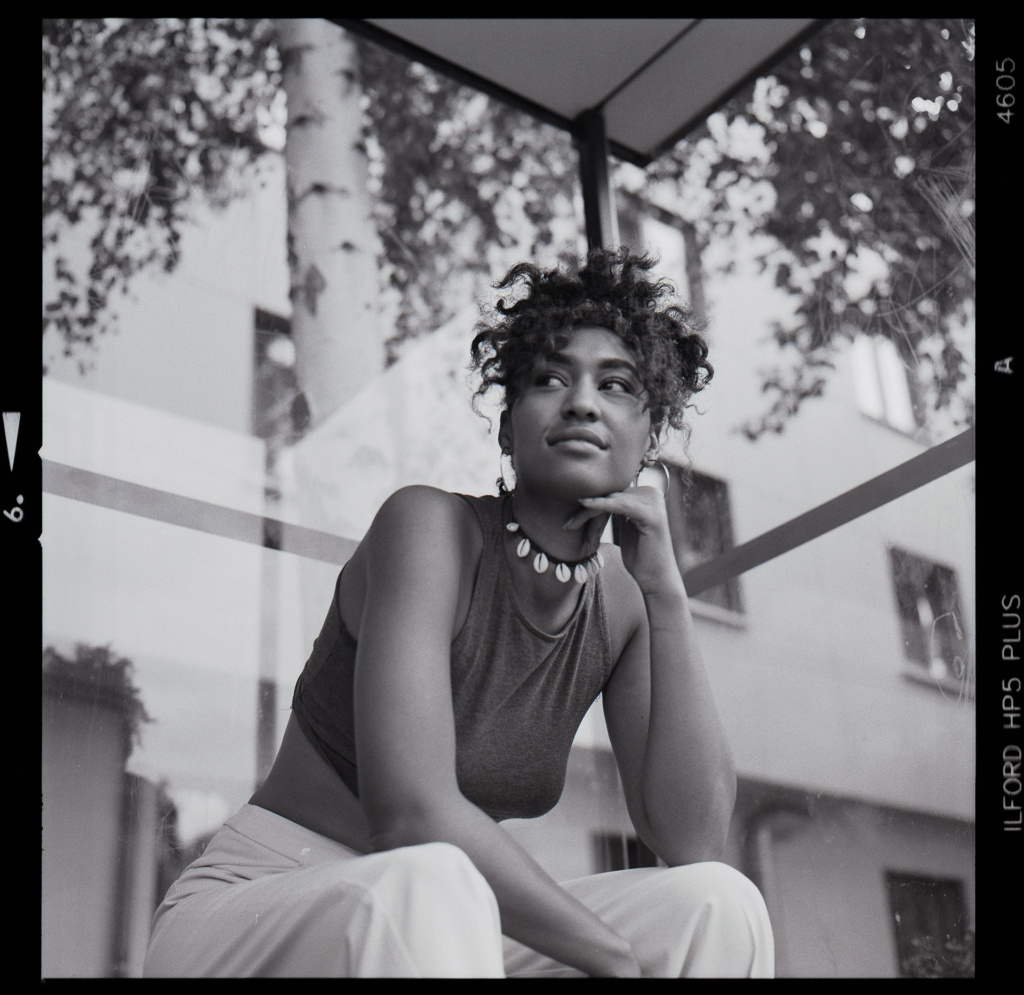 »…what does it bring for the future?«
According his worldview I should give him priority because my skin is not bright enough. In such situations, my pulse rises rapidly. I feel a mixture of anger and frustration. Although every cell in my body is boiling, I try to appear calm on the outside and do not go into what has been said.
Right-wing extremism has been playing a major role in our society again, at least since Hanau. But how should one deal with right-wing extremists in our society? Can an exchange take place and what does it bring for the future?
Seiner Weltanschauung zufolge sollte ich ihm Vorrang gewähren, weil ich nicht hell genug bin. In solchen Situationen steigt mein Puls rasant in die Höhe. Eine Mischung aus Wut und Frustration macht sich in mir breit. Obwohl jede Zelle meines Körpers kocht, versuche ich nach außen ruhig zu wirken und gehe nicht weiter auf das Gesagte ein.
Rechtsextremismus spielt, spätestens seit Hanau, wieder eine große Rolle in unserer Gesellschaft. Aber wie sollte man mit Rechtsextremisten in unserer Gesellschaft umgehen? Kann ein Austausch stattfinden und was bringt Dieser für die Zukunft?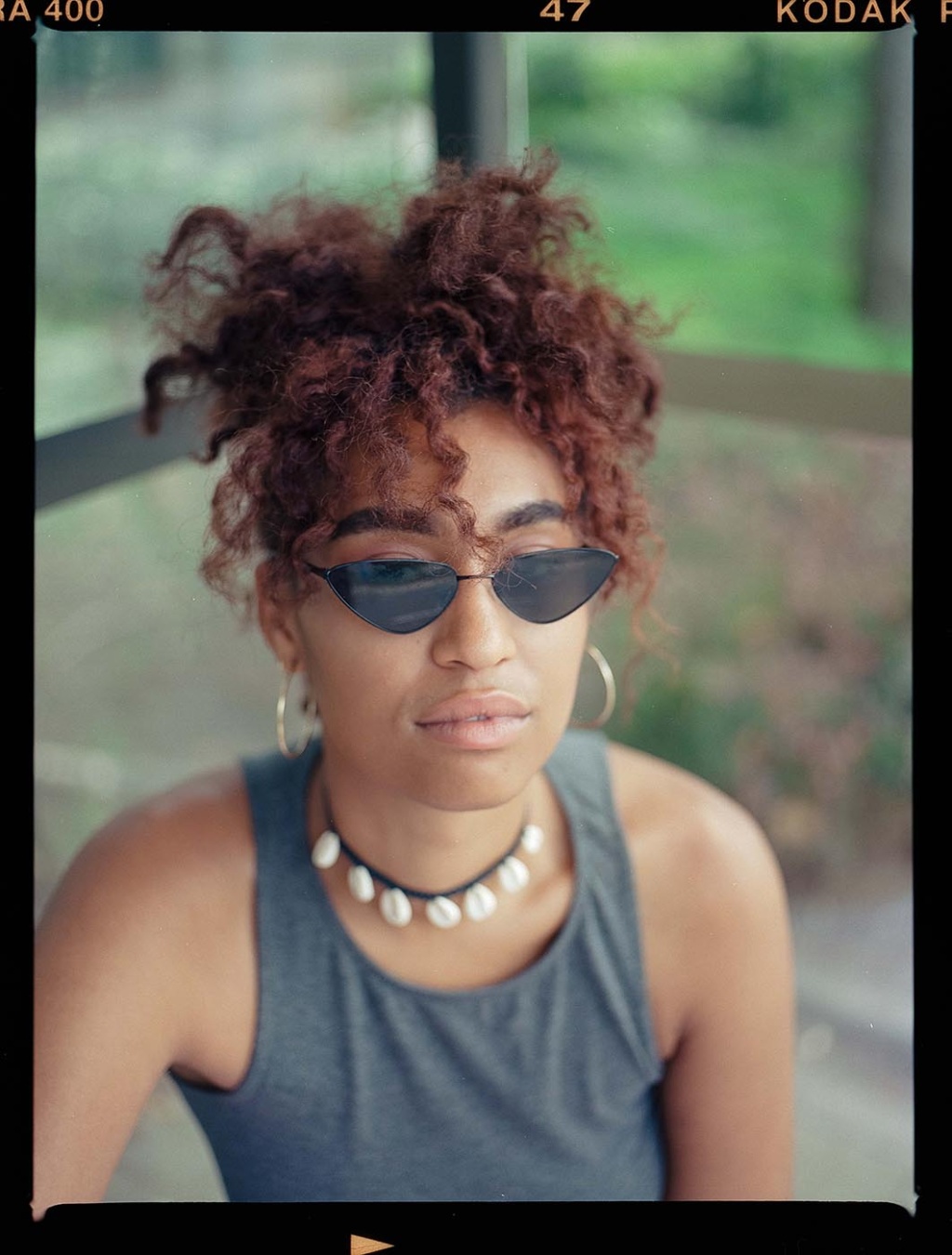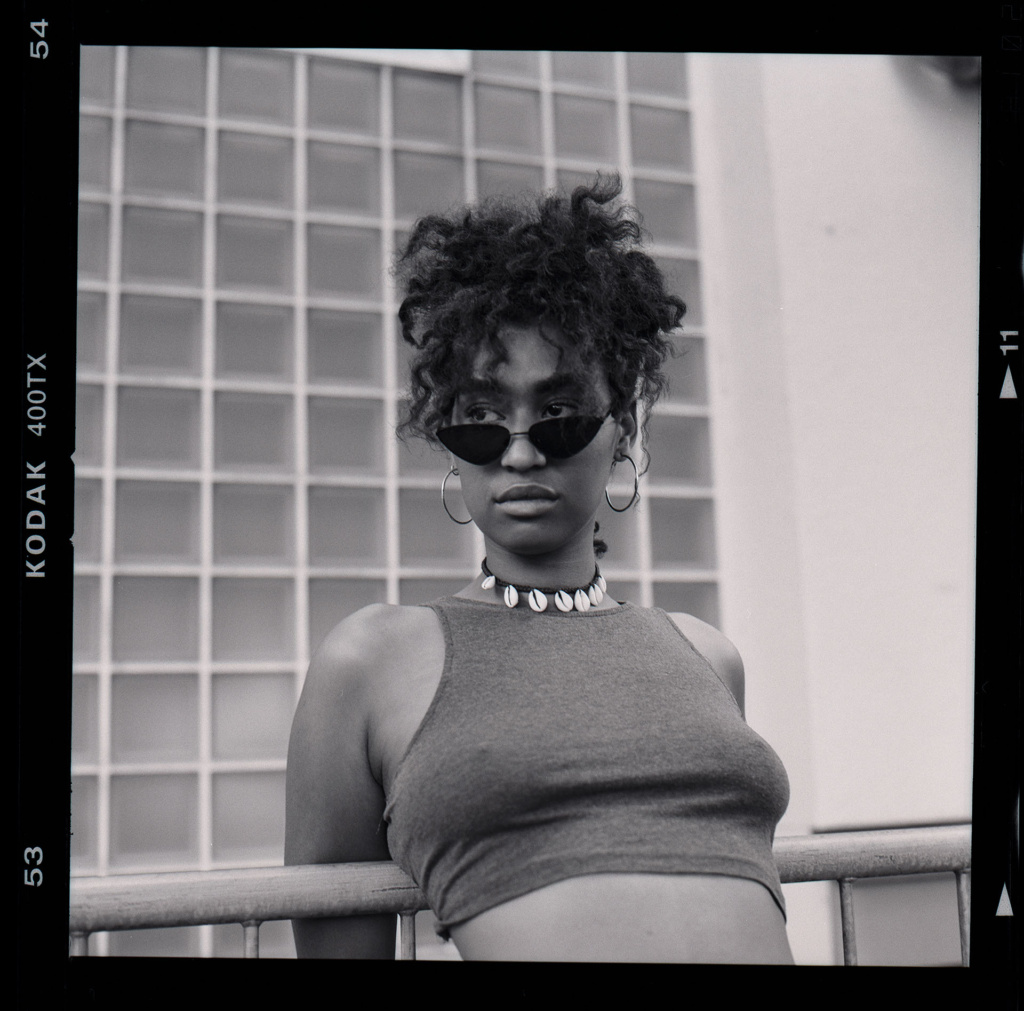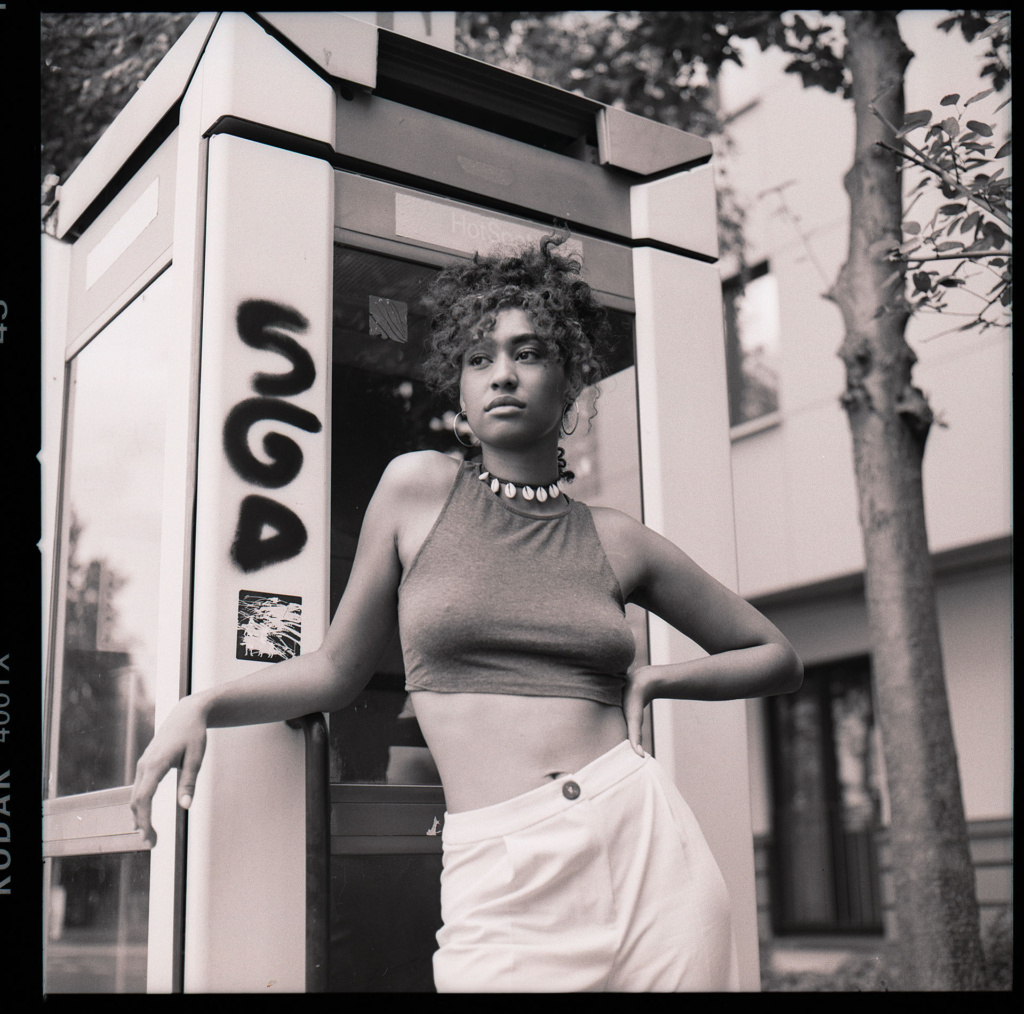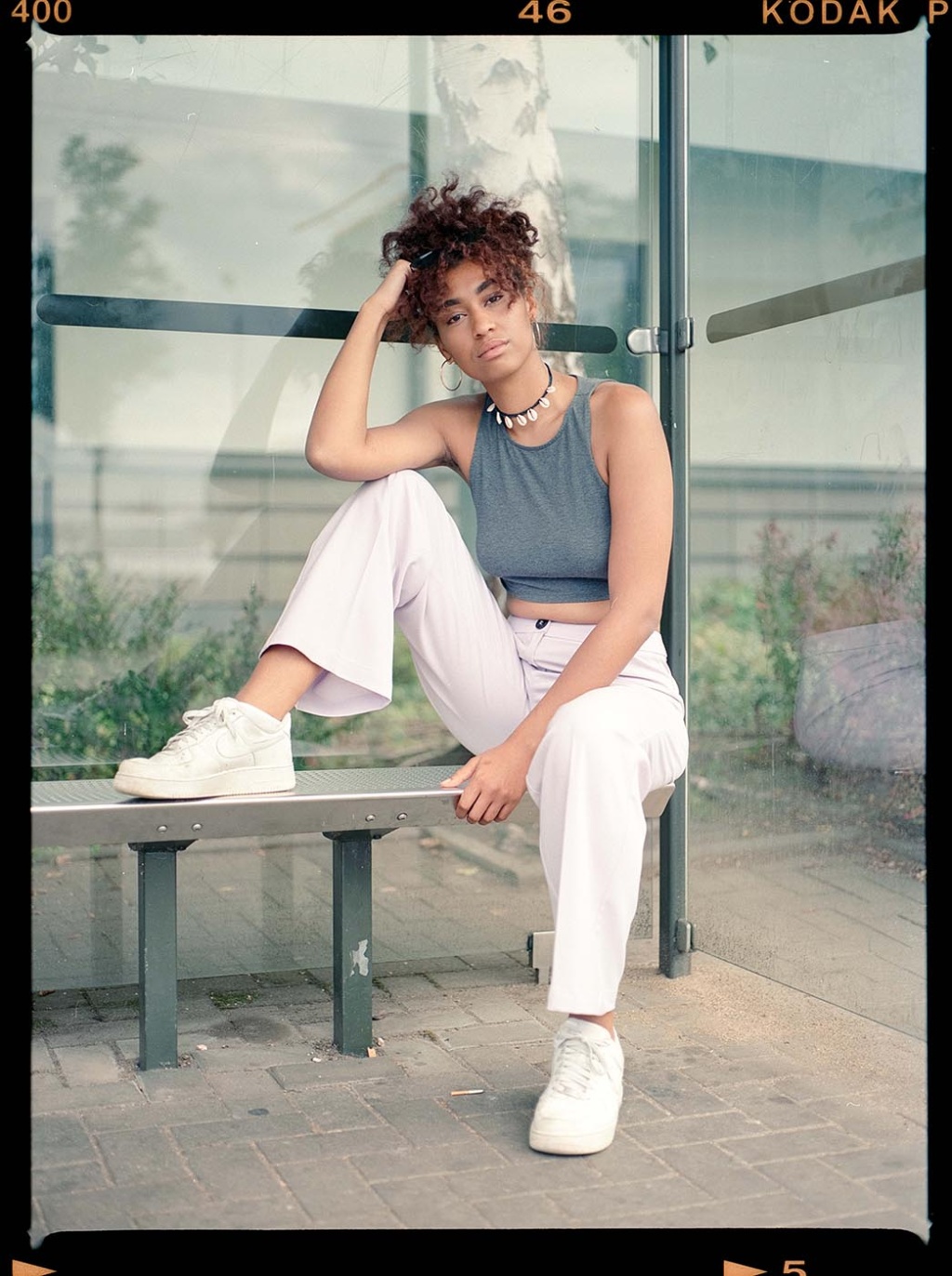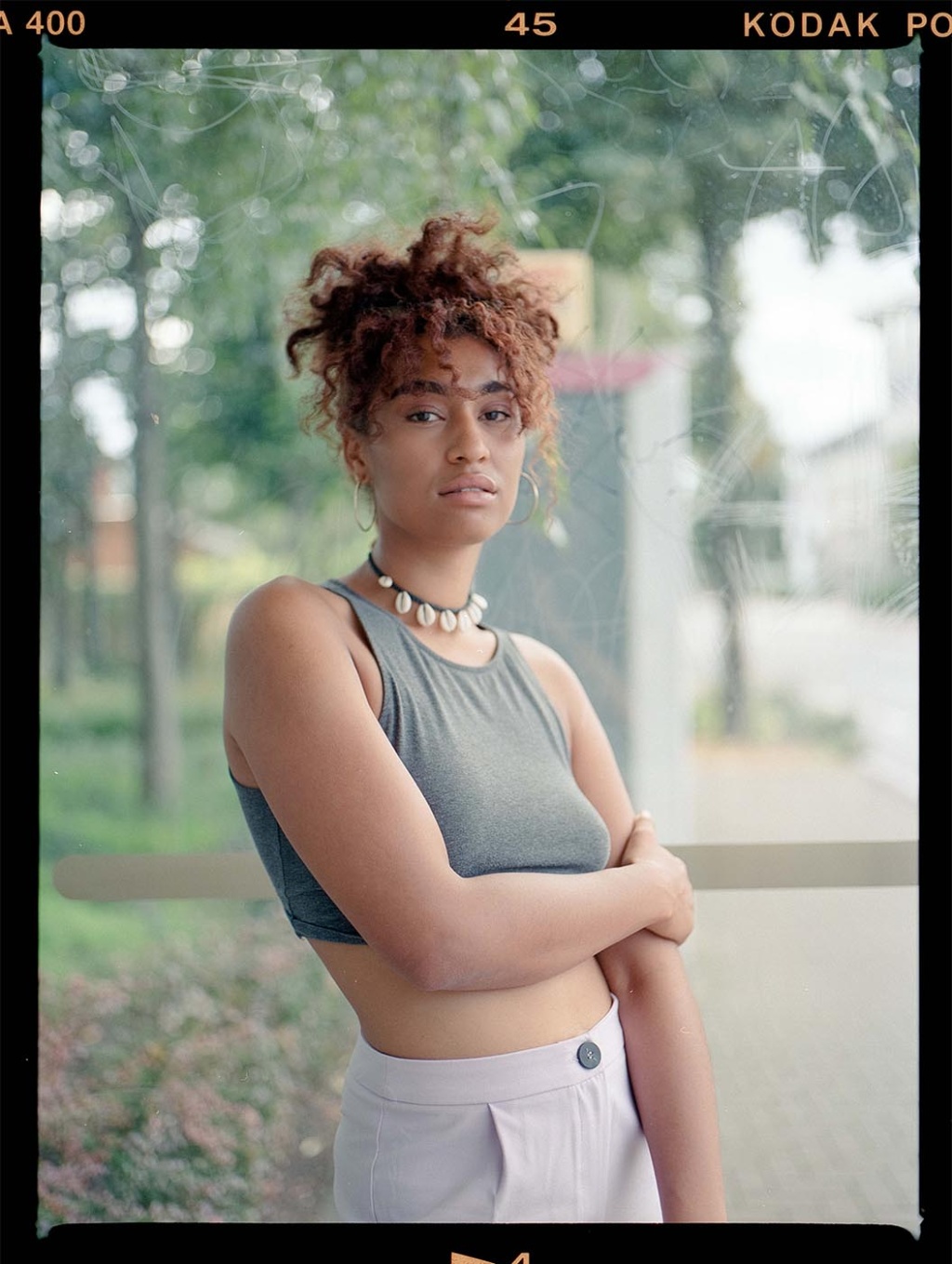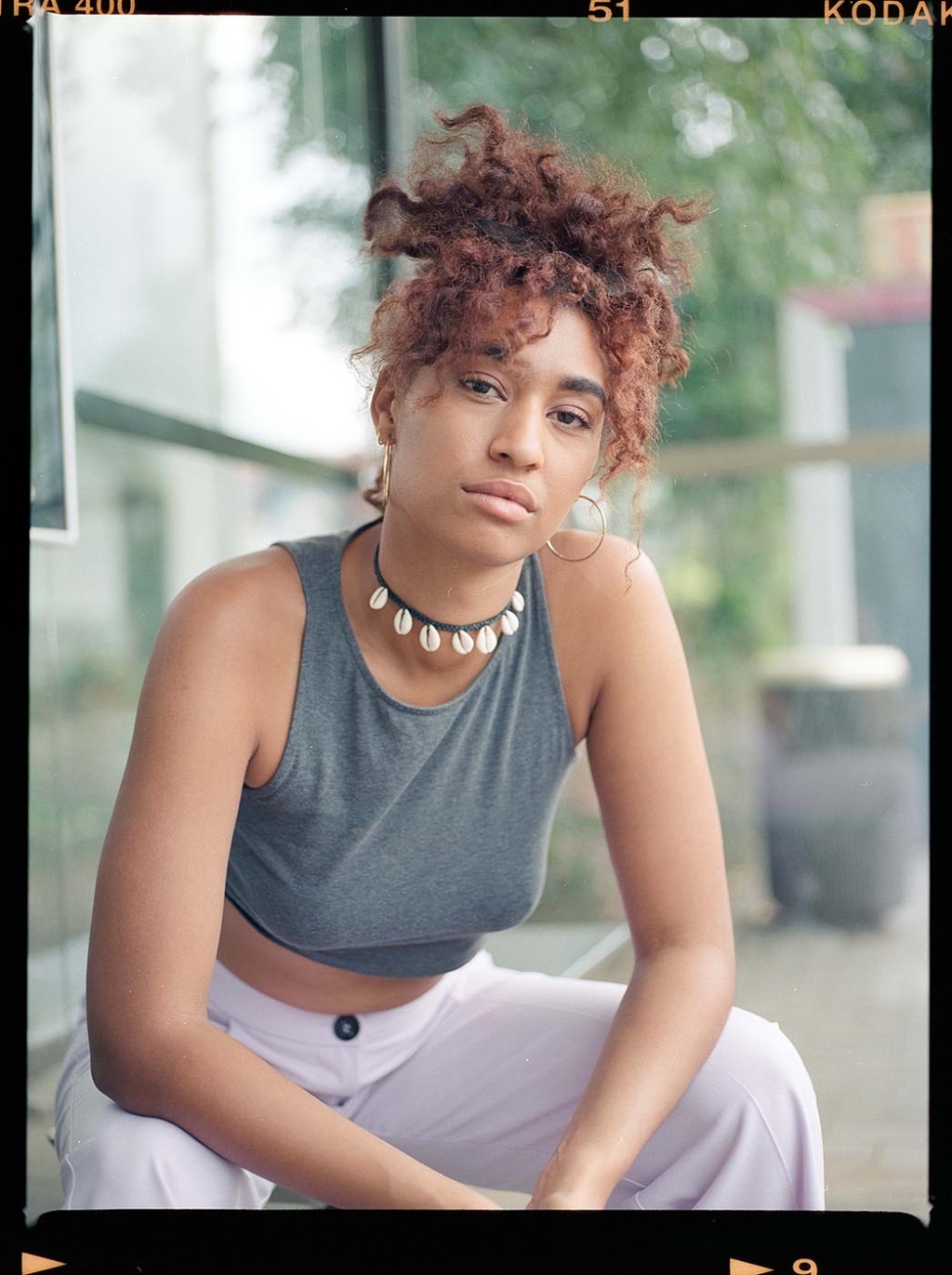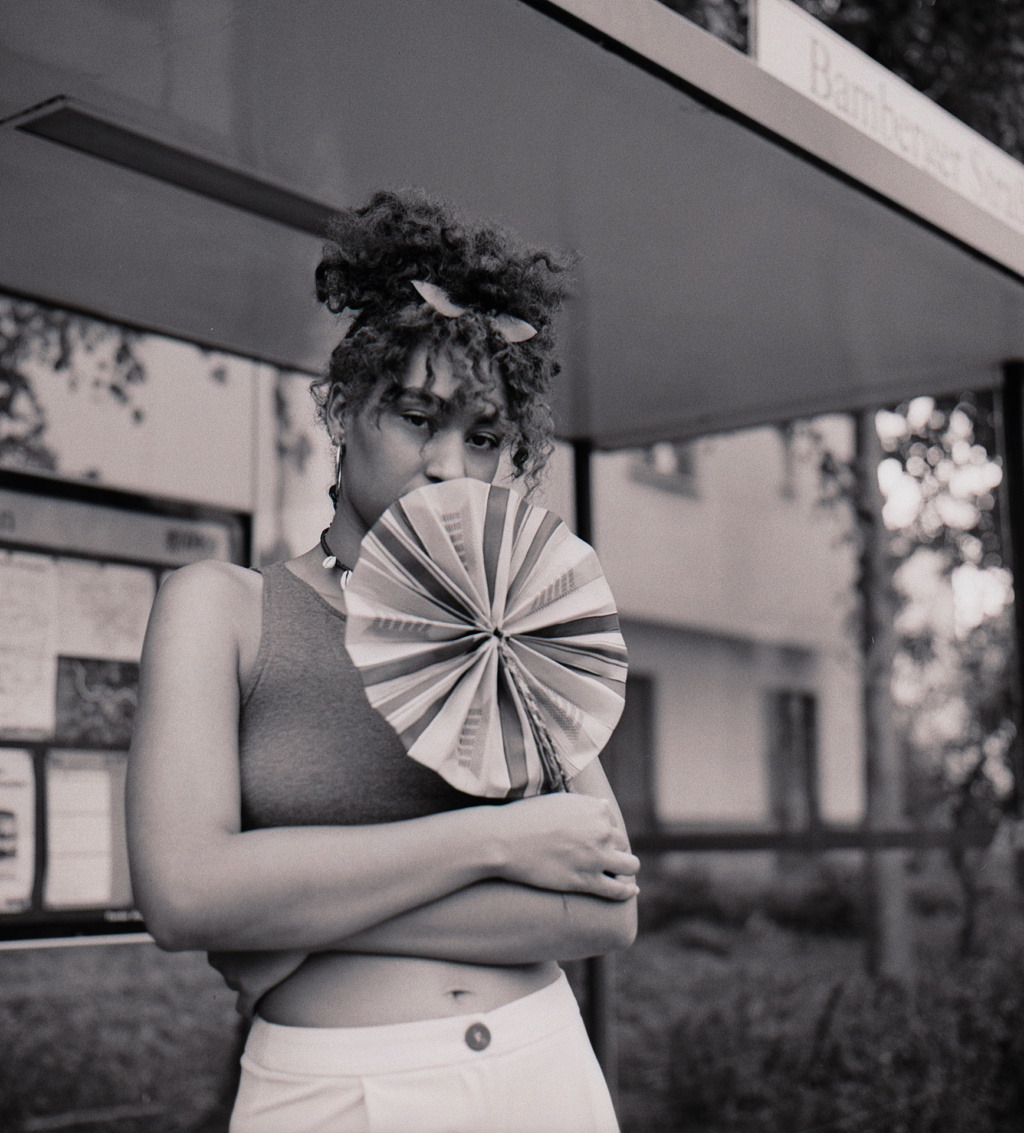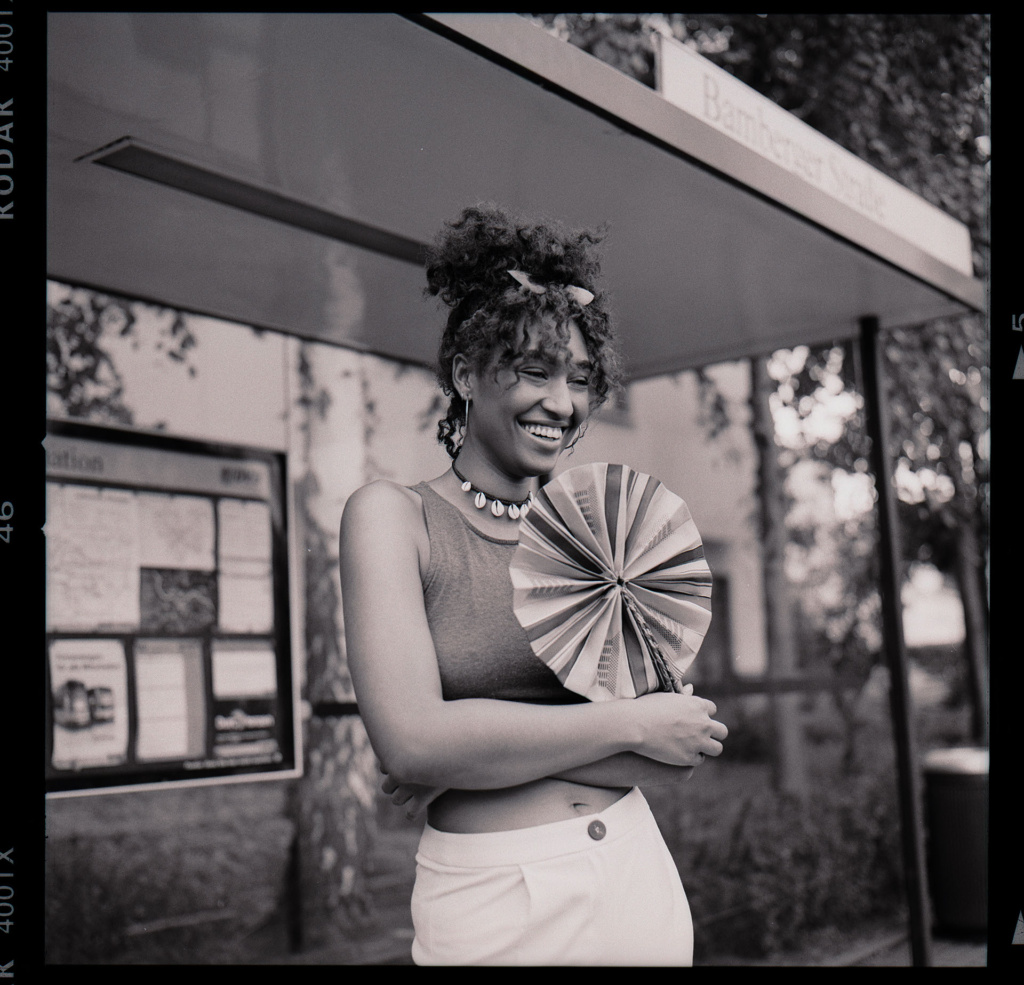 About the
project
Rassismus – ein Problem, das sich für viele von uns sehr weit weg anfühlt und bei dem es scheinbar keine großen Berührungspunkte gibt. Zumindest laut der gefühlten, öffentlichen Meinung, welche aber spätestens seit der Black Lives Matter Bewegung immer stärker ins Wanken gerät. Und sind wir mal ehrlich: Rassismus ist ein Problem, das nicht nur Randbereiche unserer Gesellschaft betrifft, sondern in allen Lebensbereichen Thema ist. Sei es der unbeabsichtigte Alltagsrassismus, dem wohl jeder immer wieder und allzu schnell verfällt oder der offensichtlich feindselige Rassismus, der sich dank gewisser Medien und Parteien leider immer stärker etabliert . Ein Problem inmitten unserer Gesellschaft, genau vor unserer Haustür. Doch wie stellt man sich diesem Dämon?
Wir denken, dass vor allem der öffentliche, kontinuierliche Austausch und das Sichtbarmachen von Rassismus helfen kann, um unser eigenes Handeln in Frage zu stellen und somit kleine Schritte voran zu gehen, damit wir uns schlussendlich gemeinsam ein gutes Stück in die richtige Richtung bewegen. Dafür möchten wir betroffenen Menschen mit den Mitteln, die uns zur Verfügung stehen, eine Plattformen bieten. Eine Plattform für echte Geschichten von realen Menschen an den mitunter banalsten Orten, die wir alle kennen. Orte, die zu unserem Alltag gehören, doch für manche Menschen auf einmal zu roten Zonen werden, zu Gefühlen, die sie ihr ganzes Leben lang begleiten.
Racism – a problem that feels far away and not very tangible for many of us. There are seemingly not a whole lot of contact points, at least according to the perceived public opinion, though this consensus has been increasingly faltering, especially since the Black Lives Matter movement. And let's be honest: racism is a problem that does not only affect marginal areas of our society but all aspects of life. Be it the unintentional everyday racism, which most of us repeatedly fall victim to rather quickly, or the obvious hostile racism that is, unfortunately, becoming increasingly established thanks to certain media and political parties. A problem in the middle of our society, right at our doorstep. But how do we face this demon?
We think that a continuous public exchange and making racism visible can help us question our own actions and thus to take small steps forward, so that we can finally move in the right direction together. For this purpose, we would like to utilize the means at our disposal and offer a platform for affected people. A platform for real stories by real people in the sometimes most mundane places we all know. Places that belong to our day-to-day lives but have suddenly become red zones for some people, harboring feelings that accompany them throughout their lives.