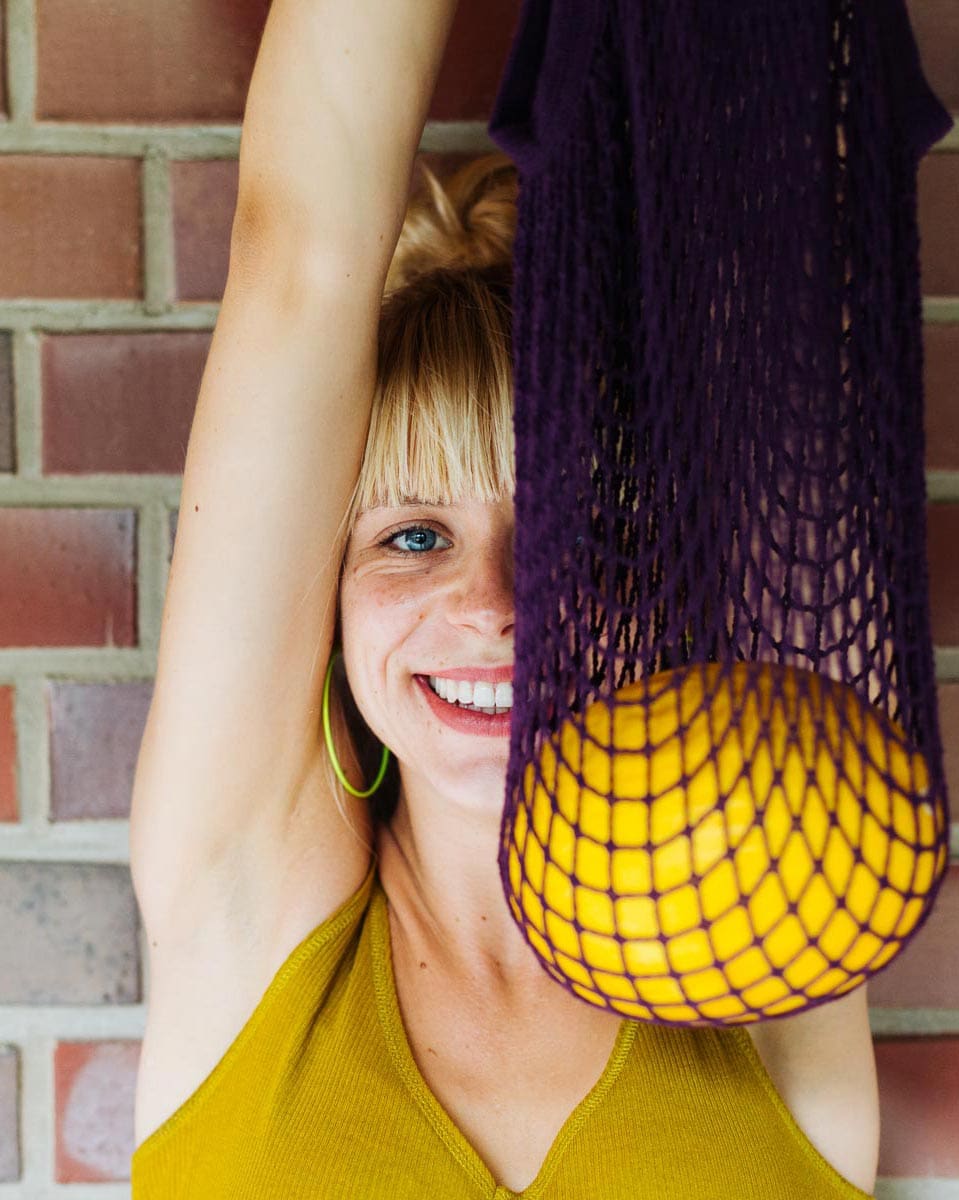 Julius Erler
authentic, strong
and not over-staged
Business Photos
Say goodbye to the petrified smiling stock family.
Nearly 10 years of experience in the modern creative agency ART ARMINUM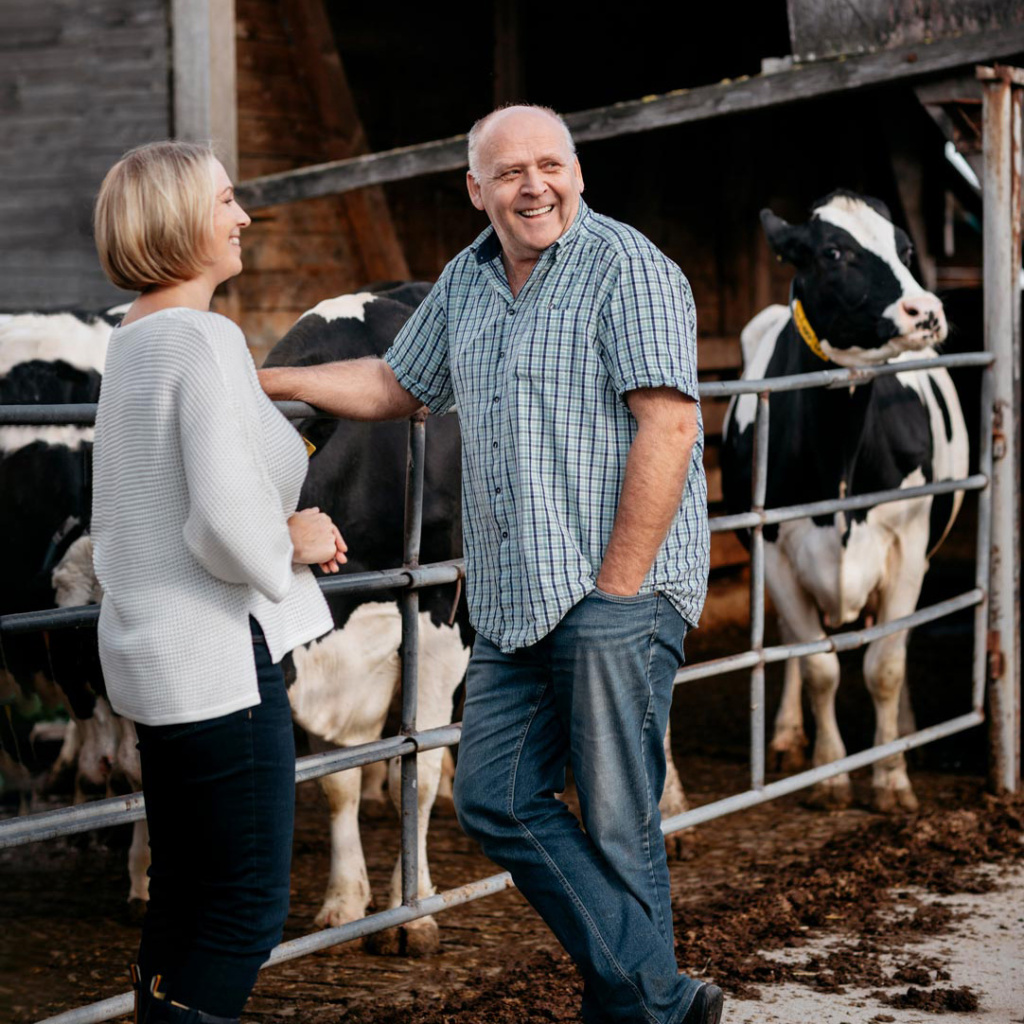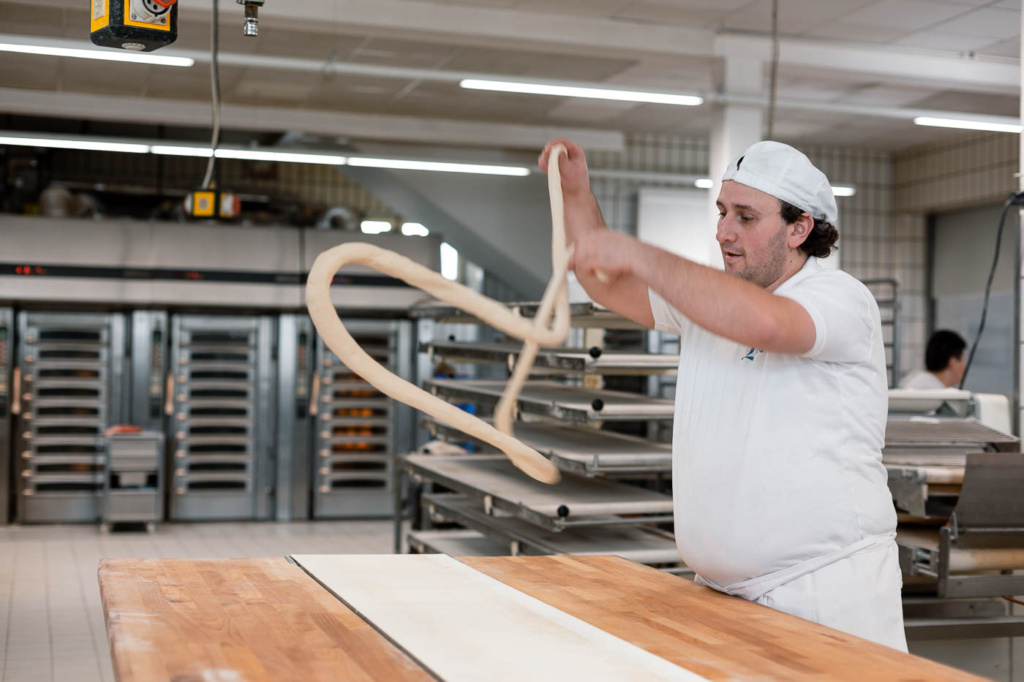 Young and modern business photography with real people, a little bit of imperfection and a uniquely designed look creates trust and recognition.
What I do
Commercial
Campaign
Business Portraits
Job Report
Events
Nearly 10 years of experience
My roots are in media design which I have studied at the creative agency ART ARMINUM, where I am still practicing. Through my work at the agency, I learned a lot about what is important for good commercial photography, be it in the spirit of the campaign or simply what is important for the further design process.
Custom made
Every set I photograph and edit has its own unique style and lining up in order to best fit the idea and focus behind the picture.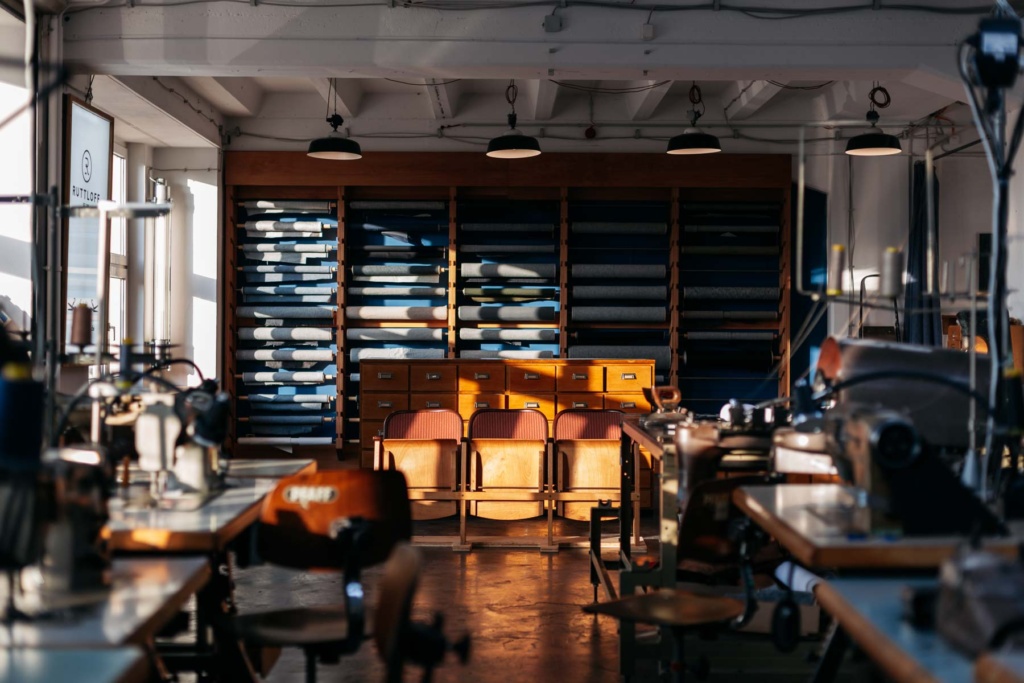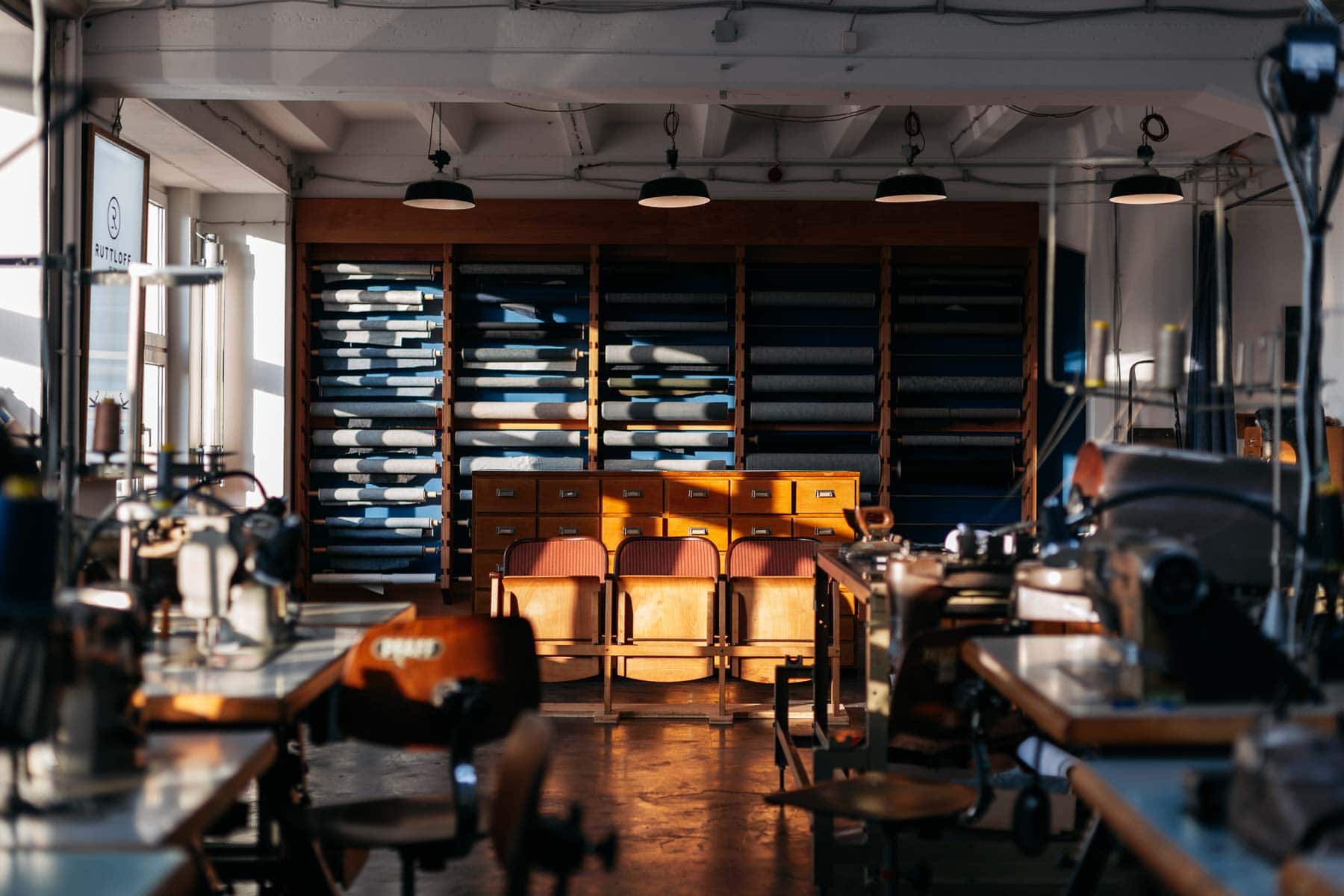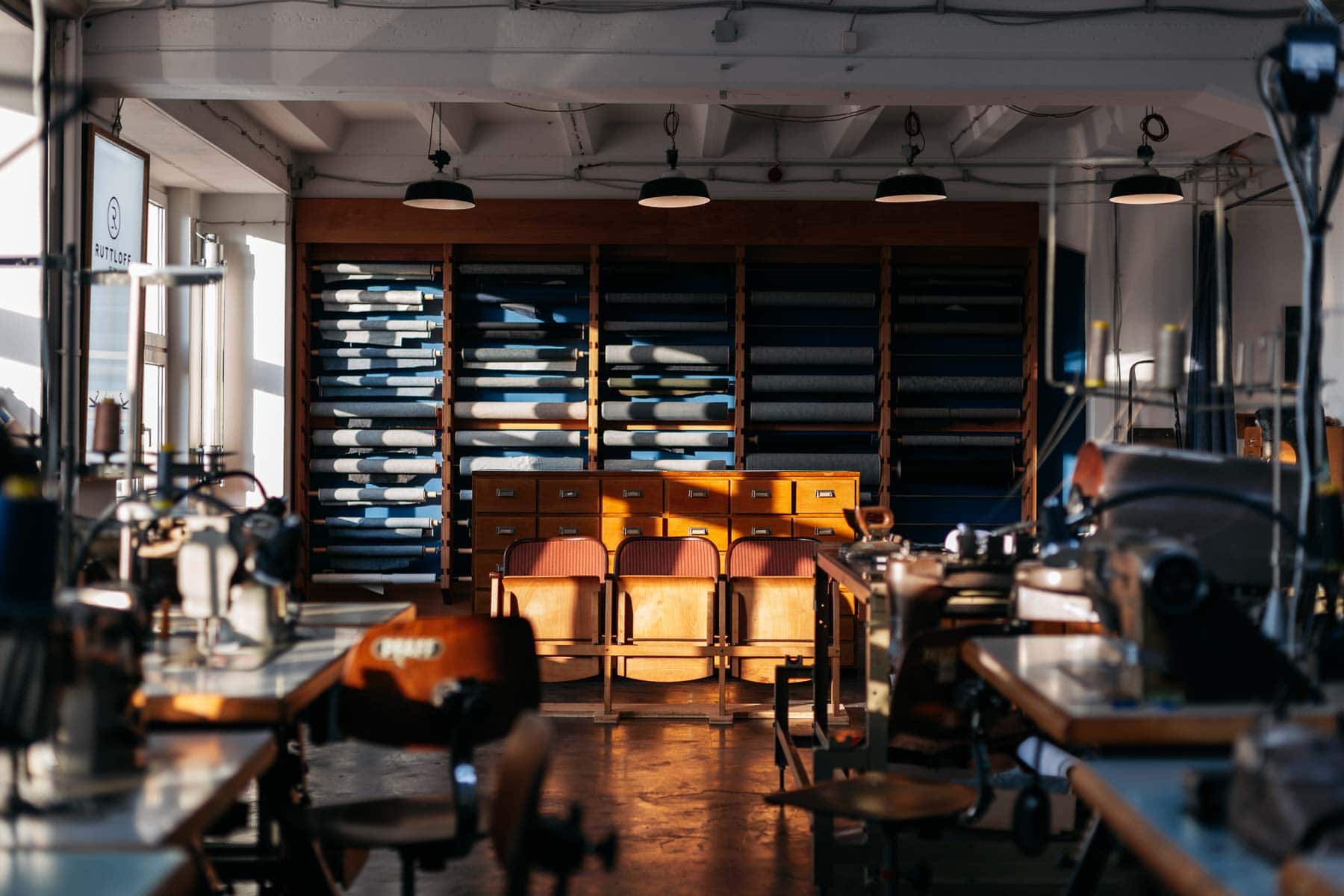 Unique Looks
handcrafted for unique brands
Meyer Burger
Buchhandlung Findus
Ruttloff Garments
Theater Junge Welt Leipzig
3m5 Media
DEBAG Ofenbau
Franz & Co. – Die Ölmüller
Juniper Jack
HOMAG Automation
Sachsenmilch
Are you planning a marketing campaign?
Just let me know how I can help you.